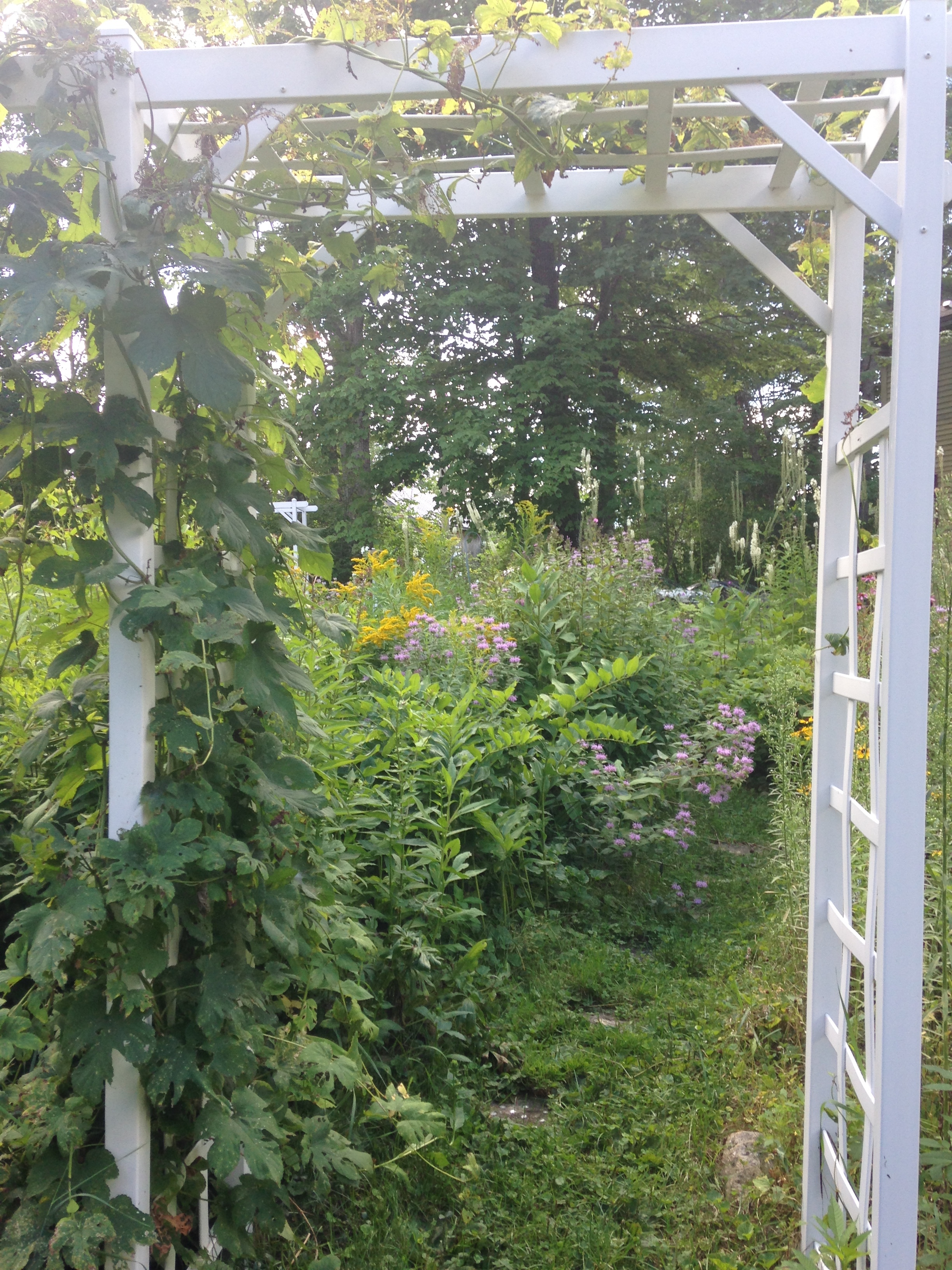 News
Your healing and teaching center - natural apothecary, labyrinth and gardens. A place to learn about health & wellness, plant medicine, history and harvesting from nature.
New classes and schedule just posted for next year in classes/events - check out what we offer this year.
Cold and Flu season has arrived! Let us help you support your immune system!
Waiver of Liability
Clients are reminded that it is their personal right and responsibility to make educated choices in their own and their family's health care. Greenwood Herbals does not make these choices for the client but provides educational resources in the historic and traditional uses of herbs.
Only a physician (MD) can diagnose, treat and prescribe medicines for illness. The role of the herbalist in any healing process is not to consider a client's individual systems but to consider a client as a whole person and to consult the client concerning lifestyle, diet, and herbal recommendations